Weighted eye mask – Unscented
,

,
,

,

Eye pillow highlights
Fantastic relaxation aid – helps you destress
Relieve aching shoulders or joints
Organic ingredients
Can be used warm, cold or at room temperature
Organic grains filled eye pillow provide amazing relief to your optic nerves when you rest it over your eyes. The grains settle into your eye socket (through the bag) and create gentle pressure for ultimate relaxation.
These weighted eye masks come with an outer bag and an inner bag unlike most other eye pillows on the market. The outer bag can be washed to keep it clean of makeup & body oils. This means you get to use it for longer which reduces your eco footprint even further. 
No harmful chemicals, just natural goodness. Wheat or rice – it's all organic. No toxic pesticides and plastic free ingredients for a chemical free stress relief.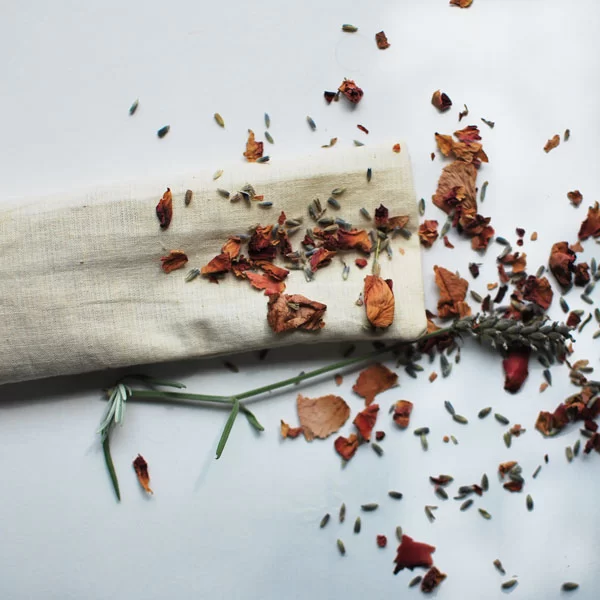 Heat up the inner bag in the microwave for 30 seconds or make a cold pack by storing it in the fridge. Pop it back in the outer bag and use it as an organic pain relief pad. 
As a relaxing eye mask, lie down comfortably and pop these over your closed eyes.
As a hot pack, warm the inner bag for 30 seconds or less. Put the outer cover back on & place it over the sore joint. Make sure its not too hot before use.
If you want to use it as a cold pack, place the inner bag in a freezer tray over night. Put the outer cover back on & place it over your sore joint.
Send me the exact measurements you need. I will make it to measure for you.