The what, the who & the why and bonus - how!
isifiso. means 'destiny' or 'choice' in Zulu. In everyday use, it's similar to saying Karma. In simple terms,
Karma means "what goes around, comes around". I think that's fitting for a circular business.
The name fits because I started my career as a fashion designer and finally the dream to own my brand has come true in my mid-40s. Circular!
I make a range of products from home care to relaxation products to clothing.
Reusable products are aimed at removing single use items from your life; while the eco-friendly clothing concentrates more being inclusive & comfortable.
Everything that I offer here are things I love making. I make things that brings me joy.
I have 2 simple reasons behind why I believe in this business. (1) Spread the message for sustainability (2) My skill to sew used to serve the under served.
I started learning to sew when I was 12 years old and since then, I wanted my own boutique. It has taken more than 3 decades & half way across the world for this to materialise.
As for the sustainability, we as a family have been on this journey for few years now. All products made have come from our need or special requests in an attempt to reduce our waste. I am proud to say we have gone from a large bin bag every week to a small plastic bag of waste twice a month!
If you are expecting a team of people behind isifiso., then you are mistaken! It's just me – Kavitha – flying solo.
Just like you, I am a woman with many talents and many interests. I am an eco-activist turned business woman & a mother of 2 curious boys and with Indian heritage.
With this business, I do everything from brainstorming an idea, designing & making, fulfilling orders and everything in between.
Simple design, useful & handmade. All of the products I make tick these 3 boxes. I want my makes to reduce consumption & add value.
handmade with love.
no open seams, stitched to last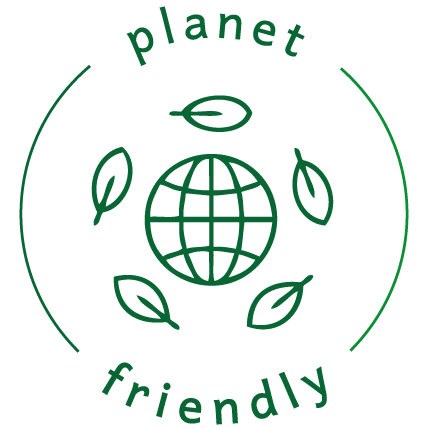 made from
organic or rescued fabrics
eco-friendly
reuseable products
Shop Eco-Friendly Products