Sustainable Clothing
Made For You
Slow, ethical & inclusive fashion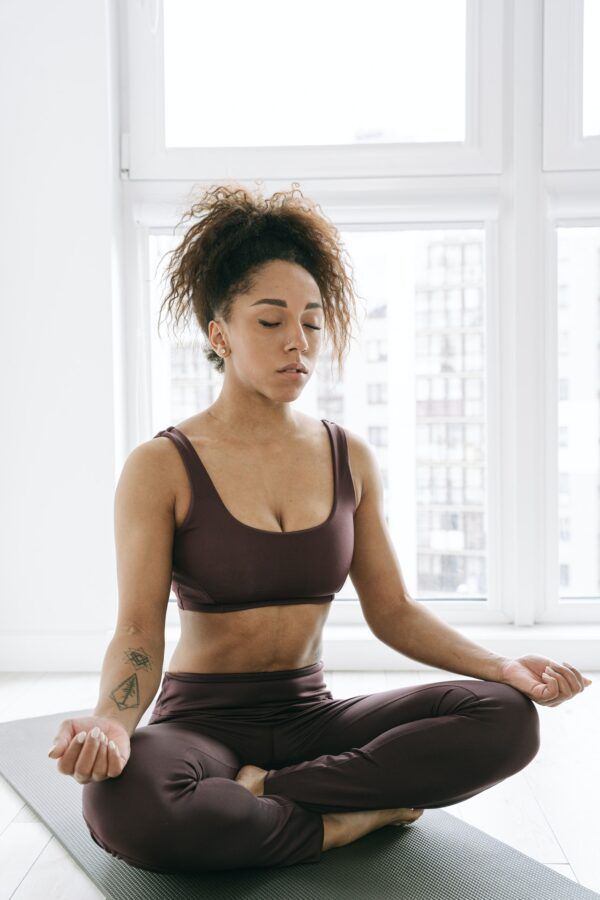 YOU ARE NOT A REGULAR SIZE
Break the limits set by fast fashion brands. Be comfortable in what you wear with no body shame
AND what you want is the priority.
Get them made to your measurements. Send it in with the order and I do the rest.
Choose sustainable certified fabrics with known social / environmental benefits. Ethically made.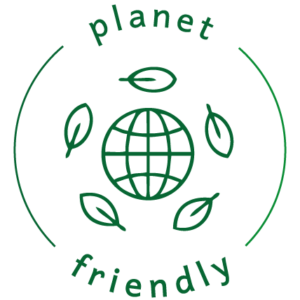 handmade with love
& stitched to last
Check out what women like you have said
All the five star reviews!
Lovely fabric, color, and quality. Mine fit me perfect as a large
These are the leggings I'd always been looking for. excellent fit, super comfy.
Good quality leggings, solid stitch and soft and comfortable fabric.
Having a good fit matters...
There are no set international standards and each shop makes it's clothes based on the models they use.
You end up spending so much time shopping, trying it on, taking it back and trying something else at a different shop.
Shopping without the joy of owning something nice isn't nice. Finding something to fit you perfectly isn't easy.
Marketing around clothing is so not inclusive. It can be demoralising & give you a negative self image.
yourself stress free clothing
is to reduce waste & use sustainable fabrics. Other women like you who have chosen to buy through here have made these savings possible:
Join our community of eco warriors and keep track of latest news for a greener lifestyle.
join the newsletter & be part of the change.