,

,

,
,

,

Lavender sachet highlights
Keeps moths away
Protects your clothes from being damaged
Organic Lavender protects you from harmful pesticides
Bring in the scents of the summer to your clothes all year round. Fight off lingering bad odours from old musty clothes. Your whole closet will smell fresh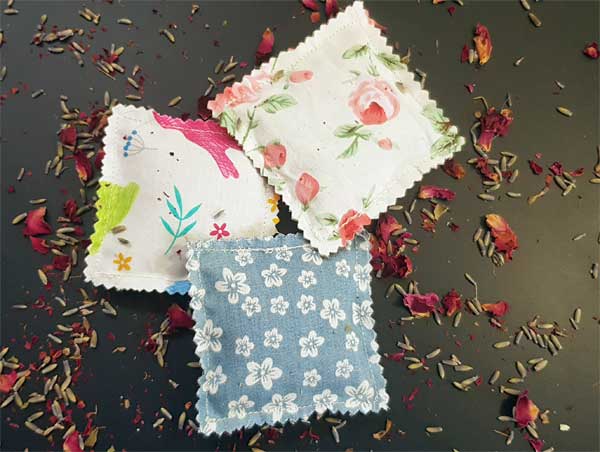 By choosing Organic lavender, you are protecting yourself from toxic pesticide exposure while protecting the environment. Pesticides damage soil health and the chemicals seep into land. By choosing Organic, you are saving the bees and insects that depend on these lavender plants.
These lavender bags can be made in many sizes. Send Send me an email with measurements of what you need or fabric colour choices and I shall do the rest.