How can we eat better that suits us and the eco system around us? There is an increasing amount of vegan and vegetarian restaurants around us. Why should you try one of these?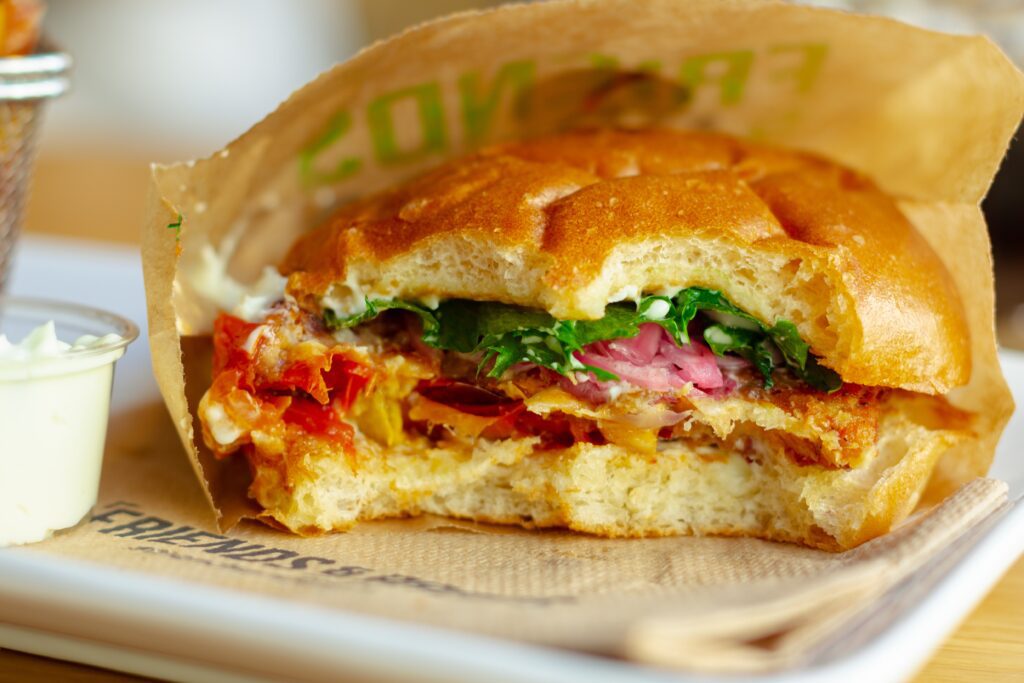 Let's get straight to the point. Here are 3 reasons why you should be a vegetarian/vegan once a week.
Eco tip: Food footprint calculator
Eco tip: Meatless Mondays
Meatless Monday is an international initiative highlighting the benefits of a vegetarian diet and shows how you can improve your and the planet's health. Read more.
Irrespective of the reason you choose to eat less meat, remember every little change you make for the positive will have a big impact on our future and our children's future.